A New Promise on Park Place
Wells Fargo Bank generously donated the Promise House property to our program last year and we are currently in the process of remolding these units for our future guests. Through a matching grant program with First Community Foundation Partnership of Pennsylvania, countless volunteer hours, and generous donations from other community business donors, we hope to complete the renovations by early 2017.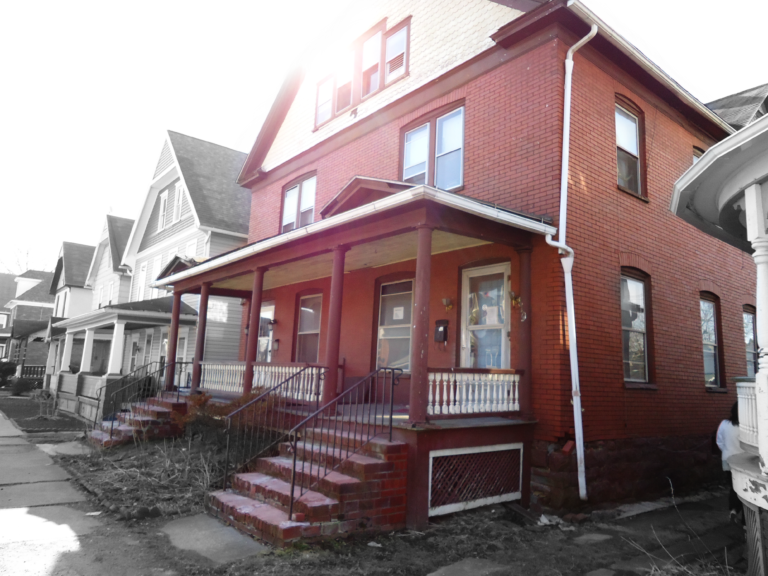 Our families will be eligible to apply for one of these units once they have successfully met the graduation requirements of the Family Promise program. Our families are welcome to stay at Promise House for up to 18-24 months. Families will continue to receive case management and other support services from Family Promise to help ensure that they do not slip back into the behavioral patterns that led to homelessness and that the changes Family Promise has guided them to make are lifelong.

The Promise House property and building are currently in need of some major fixes in order to make them a suitable home for our families. In order to complete renovations on the Promise House property, we are in need of volunteers who are skilled in any of the following areas:
Plumbing
Electric
Dry Wall Installation
Painting
Flooring Installation
Landscaping
HVAC
Siding Installation
Insulation Installation
General Contracting
Demolition/Cleanup
Masonry
Other Construction